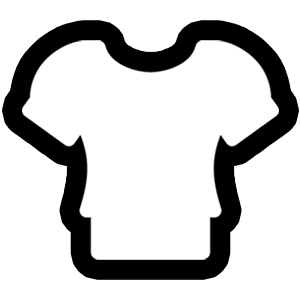 GILLES BOUDREAULT FINE ART
Gilles was born in Mascouche, a small town located north of Montreal, QC.  At a very early age, he demonstrated an ability to draw and paint.
---
After completing high school, he enrolled in the Canadian Military but still his passion for painting in different mediums continued.  After his service, he focused on advancing his skills as a plein-air artist, working mostly with oil & acrylic and searching for that perfect landscape to paint.  Committed to lifelong learning and advancement of his skill he continues to seek opportunities to develop his abilities. From landscape to portraiture to still life, Gilles has developed a passion for all subject matters - he enjoys the challenges each subject offers.
---