Purchase Your Membership
Step 1. Purchase your annual membership.
Purchase your membership by visiting our payment gateway page, which you can do by clicking on the Purchase Your Membership button below.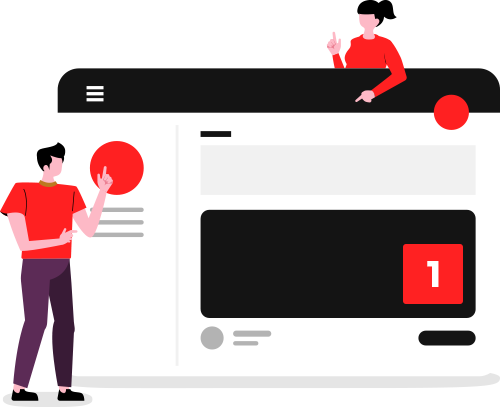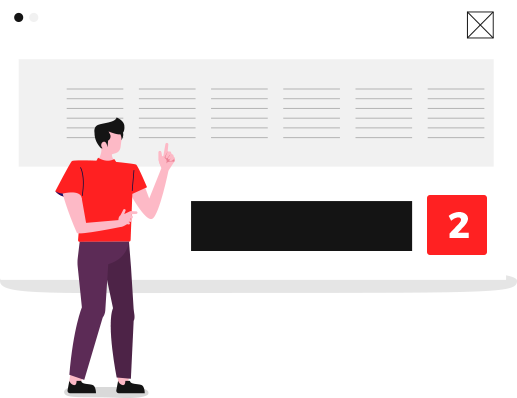 Create Your Account
Step 2. Next you need to create an account.
To do this you will need a user name, email, and password.
Click on the button below to create your account.
Create Your Listing
Step 3. Now you will need to create your listing.
To create your listing you will need your business information:
address
contact info
website url
social media channel information
images
brief description of your business.
choose the category that applies to your business.
You should be able to upload the images you would like to use for your listing – you will need four to six images.
TIP: make sure the images are bright and relate to your business.
You need to own the images or you have permission to use them
If you need help finding images to accompany your listing please let us know as we may be able to help.
Your images need to be 1000 x 660 pixels and 300 dpi. If you do not know what this means, please contact us and we can help you.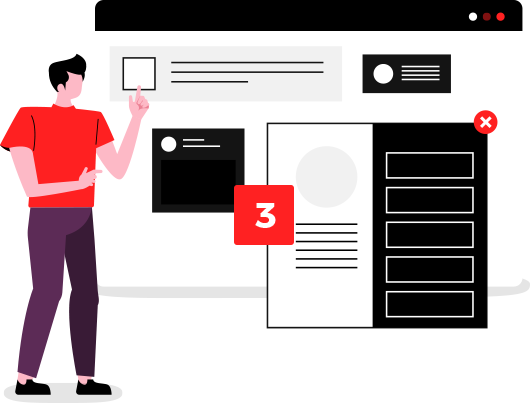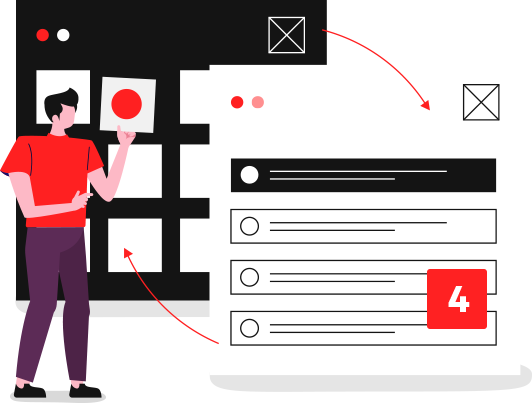 Ready to go Live?
Step 4. Once you have paid for your annual membership: Standard Package and have finished creating your listing you will receive a "pending approval" message.
Let us know you have are ready to go by sending us an email with the name of your business in the Subject Line. You can click the below button to email us.
Once we receive your email we will review your listing and approve it.
We will email you to let you know your listing is live.
Upgrade Your Package
Step 5. If you would like to upgrade your package let our team know and will book in your package details.
Upgrade options include:
Enhanced
Premium
Platinum
If you are aiming to further your reach we also offer Sponsored Ad Placement, where your business will be featured on the front page.
Please note this option is limited to 10 businesses.
We offer three payment options: Visa, MasterCard and ETF, which you will be able to pay once you are received your purchase order.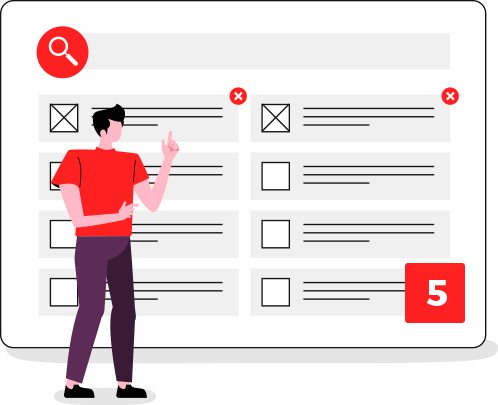 Do You Have Questions ?
Please do not hesitate to contact us!