Create an Account
Click on the button below to create your account.
You will need a user name, email, and password.
Once you have created your account return to this page – How It Works so you can create your directory listing.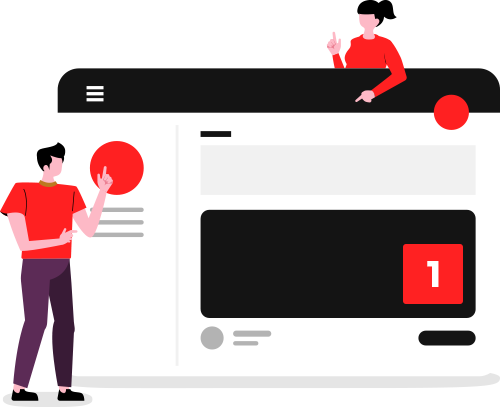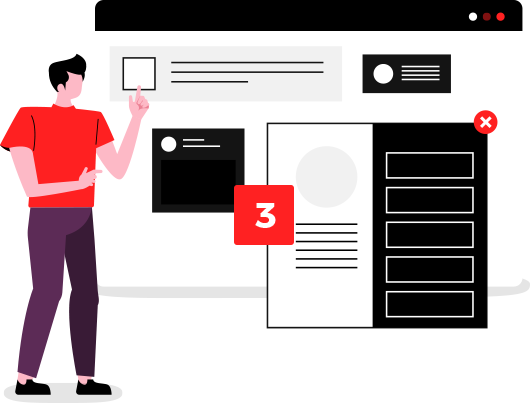 Choose a Package
Now it is time to pick which package you would like to purchase. We have four different ones, depending on your budget and where you would like your business to be viewed.
Your four options are:
Standard
Enhanced
Premium
Platinum
We also offer sponsored ad placement, where your business will be featured on the front page. Please note this option is limited to 10 businesses.
If your business or organization is hosting an event, you can purchase an event space. We will be sharing events on our social media pages, along with in our Ezine weekly.
Click the below button to view your options and choose your package.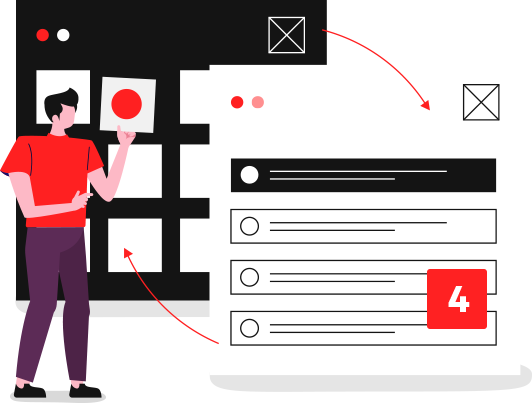 Purchase a Package
After you have selected your package you will be taken to your cart.
At this time review your order and click proceed to the checkout where you will fill out your billing information.
We offer three payment options: Visa, MasterCard and PayPal. Once you have selected your payment option click place order.
Create a Listing
To create listing click on the below button.
You will need your business information: address, contact info, social media channel information, along with images. Along with a brief description of your business. Please choose the category and any of the tags that apply to your business.
You will need to send us the images that you would like to accompany your listing. Make sure the images are bright and specific to your business.
Make sure you own the images or you have permission to use them
If you need help finding images to accompany your listing please let us know as we may be able to help.
Your images need to be 1000 x 660 pixels and 300 dpi. If you do not know what this means, please contact us and we can help you.
Once you have submitted your listing you will receive a "pending approval" message.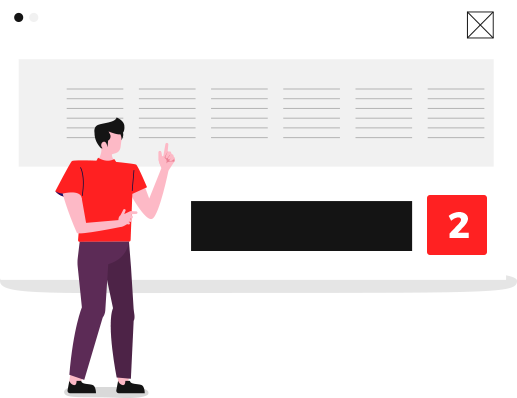 Admin Approves
Once you have submitted your listing information and paid for your package we will approve your listing.
We will email you to let you know once your listing is live.
Please remember to send us the images you want to be featured with your listing.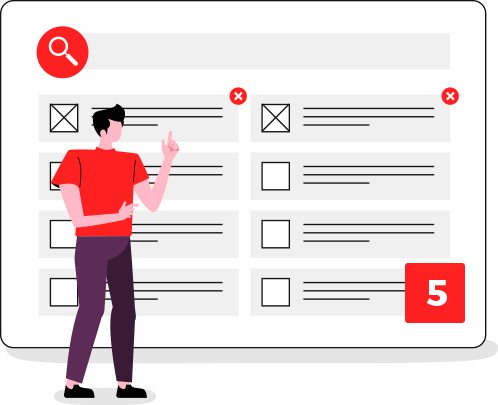 Do You Have Questions ?
Please do not hesitate to contact us!