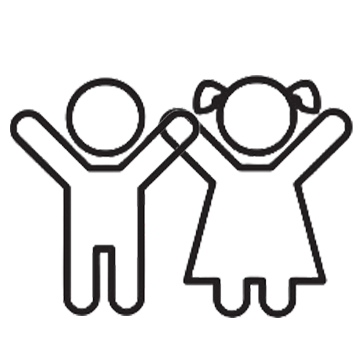 Braces Doc
Today, orthodontic treatment is simple, convenient, and affordable for patients of all ages. And an attractive smile is just one of the benefits. Orthodontic treatment will correct poorly aligned teeth to provide ideal jaw function and a great smile! Additionally, your teeth are easier to clean and more resistant to gum disease. Perhaps most importantly, orthodontic treatment almost always provides improved self confidence.
About Listing
Dr. Timothy Agapas
My first appointment each morning is removing braces from a patient who is completing treatment.  I can't think of a better way to start my day.  The patient is excited, we are excited and the family is excited.  It is the completion of a journey for everyone. I graduated from the Faculty of Dentistry at the University of Western Ontario in 1986.  I was privileged to serve as a Dental Officer in the Canadian Armed Forces from 1986 to 1990 in Baden, Germany and Kingston, Ontario.  In 1993 I graduated from specialty training in orthodontics at the University of Rochester-Eastman Dental Center and returned to Kingston. I am a Fellow and examiner of the Royal College of Dentists of Canada as well as the consultant orthodontist for the Cleft Palate/Craniofacial Anomalies Team at Hotel Dieu Hospital. Visit Braces Doc
website here.
Your First Visit
We want to make your smile the best it can be! The first step in that process is a complimentary consultation and exam, during which time Dr. Agapas can assess your orthodontic condition. To provide you with an opinion regarding your treatment on the first visit we will usually take a digital x-ray of the face, teeth and jaws. If treatment is indicated, we will schedule an appointment for diagnostic records which consist of photographs of the face and teeth, study models of your bite and any other digital X-rays if required. Dr. Agapas can then evaluate your individual needs and desired results to determine the best course of treatment. At that time definitive treatment options will be outlined and fee arrangements can be made. If it appears that treatment will be indicated at a later time, a follow-up appointment may be made. This will allow us to pick the optimal treatment time and provide guidance to your dentist to maximize the potential for improvement. Throughout your orthodontic experience, we will continue to discuss all procedures and treatment options thoroughly with you. We want you to fully understand all aspects of your treatment and feel comfortable and relaxed while in our care.