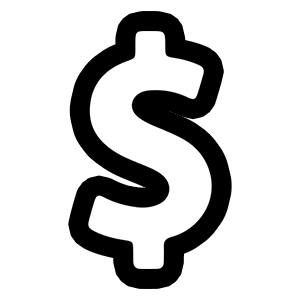 Ann Maika-Chartrand
A fifth-generation descendant of Ottawa Valley pioneers, Ann Maika-Chartrand is intimately familiar with the uniquely charming attributes of the most beautiful portion of Eastern Ontario.
---
Ann brings a legacy of perseverance and a reputation of professionalism and integrity to her role as a Real Estate Sales Representative.
For over a decade, Ann enjoyed a successful career working within the many communities of Renfrew and Lanark Counties the adjacent District of Nippissing, as well as the Nation's Capital and the surrounding area, and the united counties of Stormont, Dundas and Glengarry as a public servant.
Well acquainted with the demography and geography of the area, she is uniquely positioned to work with you whether your goals include finding your dream home, a lakeside retreat, recreational acreage, development property, or commercial location.
---
A remarkable communicator, she will strive to understand, promote and protect your interests and work with you to achieve your goals. With a progressive, energetic approach to marketing and keen understanding of industry trends, Ann is a forward thinker who offers innovative methods to best showcase your listing.
---
Whether you are a first-time homebuyer, or a seasoned investor, navigating the selling process for the first time, or have been there before, she is committed to guiding and supporting you through this process.
---
In true 'Valley Girl' fashion, you will find Ann exceptionally warm and personable, with a quick smile and sense of humour. Ann is welcoming new clients and would appreciate the opportunity to connect with you to discuss your real estate objectives.
About Listing
Is NOW a good time to list? ✅YES! ✅ In April, inventory was ⬇️ down 43.1% throughout Renfrew County as compared to active listings in 2019. The average price of a home in Renfrew County is actually ⬆️ up 3.9% from this time last year. This means that you have LESS listings to compete with, and buyers who are actively looking are short on listings to look at. I'm working with buyers who are looking for, but unable to find something that fits. Maybe it's the listing that YOU have debating putting on the market!! If you've been thinking about listing your home, it's a SELLERS market, which means NOW is a GOOD TIME.