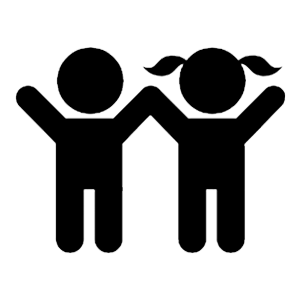 Northmount Dental Care
NW Calgary Dentists Are Here to Listen to You
Smile and Relax
Come and experience attentive patient care.
Whether you are looking to switch dentist in Calgary NW or searching for your first one, we're glad you're here to consider Northmount Dental Care.Perhaps you're unhappy with other dentists you've seen, that don't offer:
Direct billing with your insurance provider
Emergency Care during regular clinic hours
A wide range of services for your whole family
Consistent care
Our NW Calgary dentists understand these challenges that many Calgarians face when trying to find a dentist, and we've shaped our clinic around the idea of providing a positive experience for you at every visit. You'll get personable, quality time with our dentists and our aim is to make you feel like you're our only patient.
Northmount Dental Care is here for you if you are looking for a dental clinic in NW Calgary. Our team offer general, pediatric, as well as cosmetic dentistry for our patients. We welcome you to contact us to discuss you and your family's needs and set up a time to come and see our friendly state of the art dental clinic.
Dentist Calgary NW
Are you looking for a dentist in NW Calgary? Northmount Dental Care offers a wide range of dentistry services in NW Calgary and we welcome children of all ages. Our goal is to make the dental visit a positive experience for all and it is essential to start at an early age!